You will check in at the check-in desk for the airline you are flying with. Here is where you present your ID and your tickets. Your luggage (checked baggage) is weighed, given a label and taken away on the conveyer belt. You are given a boarding pass.
Travellers should report at the check-in desk well in advance in order to complete all formalities and follow all procedures preceding departure. If no time is indicated, check-in is not later than 100 minutes before the published departure time.
Valid Travel Documents
All passengers, including children, are required to carry valid travel documents, i.e. a passport or an identity card for check-in and security control.
In addition you must be able to present a booking confirmation for check-in and accessing the airport.
All passengers need to have valid documents that are required to allow entry into your final destination country. It is your own responsibility to be able to present these documents during your journey.
Travel document Control
When travelling between Schengen countries, only your ticket is checked. However, we advise you to keep your passport or identity card ready for additional checks at check-in, security points and boarding.
When travelling to a non-Schengen country, both your passport and ticket will be checked at check-in and border control.
Each passenger is required by law to carry a valid passport or a European identity card at all times.
Travelling with children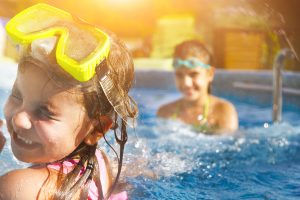 Don't forget to take a valid travel document with you when you are travelling with children. Children are required to hold a valid travel document when you are planning to travel abroad. Please check the requirements of your final destination regarding valid travel documents for children.
In Belgium, children as from 12 years have their own identity card and can travel with an adult.
Children younger than 12 years of age need to hold a valid Kids-ID. They can use this Kids-ID for travelling within the European Union if they are accompanied by their parents or guardian. When travelling beyond the European Union, other requirements may apply.
Please check with your travel agent, tour operator or government for the required documents when travelling with children.